ZF Switches & Sensors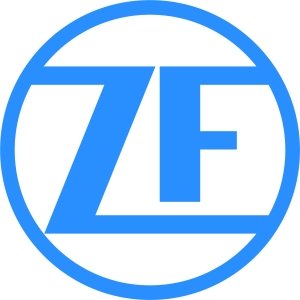 Snap Action Microswitches, Pushbuttons, Rocker Switches, Automotive Switches, Position Sensors, Magnetic Proximity Sensors, Gear Tooth Speed & Direction Sensors, and Energy Harvest Technology
About ZF Switches & Sensors
ZF acquired Cherry in 2008. The former Cherry products continue to thrive under the umbrella of ZF Friedrichshafen AG and in 2017 produced more than 250 million microswitches alone. The product ranged has been systematically expanding beyond microswitches, and now includes sensors and wireless energy harvesting technology.
ZF Switches & Sensors products are synonymous with the highest quality. This has made us one of the leading suppliers of electronic components in applications such as household appliances, off-highway vehicles, industrial application and home & building automation markets.
ZF is a global leader in driveline and chassis technology as well as active and passive safety technology. The company has a global workforce of 146,000 with approximately 230 locations in some 40 countries. In 2017, ZF achieved sales of €36.4 billion and as such, is one of the largest automotive suppliers worldwide.
ZF enables vehicles to see, think, and act. The company invests more than six percent of its sales in research and development annually – in particular for the development of efficient and electric drivelines and also in striving for a world without accidents. With its broad portfolio, ZF is advancing mobility and services for passenger cars, commercial vehicles and industrial technology applications.
Buy ZF Switches & Sensors products online
E. Preston Electrical Ltd is an official distributor for ZF electrical products. Visit the online store to browse thousands of components.
If you have a specific question, please fill in the form on the right hand side of this page or call 0161 339 5177 to speak to a representative.
Buy ZF Products Online
Visit the E. Preston Store →
Have a question?
tel: +44(0) 161 339 5177
email: sales@epreston.co.uk
Request a call back
Fill in your details to request a call from one of our sales representatives.