Bulgin Limited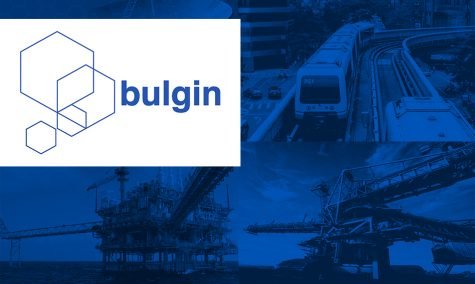 Battery holders, filters (mains, power, RFI, PCB), connectors ("Polysnap" power inlet modules IEC power inlets, "Buccaneer" sealed, "Beau" interconnect), fuseholders, indicators, knobs, switches, terminals.
About Bulgin
Bulgin, a Global Connectivity Consultancy that is widely recognised as a leading manufacturer of environmentally sealed connectors and components. With over 95 years of experience in the industry, our vision is to continue to innovate and develop products and services to cater for our global customer base across a variety of markets.
Bulgin's popular Buccaneer Circular Connector range is well known in the industry for providing reliable, robust connections for power, signal and data in challenging environments.
Buy Bulgin electrical products online
E. Preston Electrical Ltd is an official distributor for Bulgin electrical products. Visit the online store to browse thousands of components.
If you have a specific question, please fill in the form on the right hand side of this page or call 0161 339 5177 to speak to a representative.
Buy Bulgin Products Online
Visit the E. Preston Store →
Buy Arcolectric Products Online
Visit the E. Preston Store →
Have a question?
tel: +44(0) 161 339 5177
email: sales@epreston.co.uk
Request a call back
Fill in your details to request a call from one of our sales representatives.