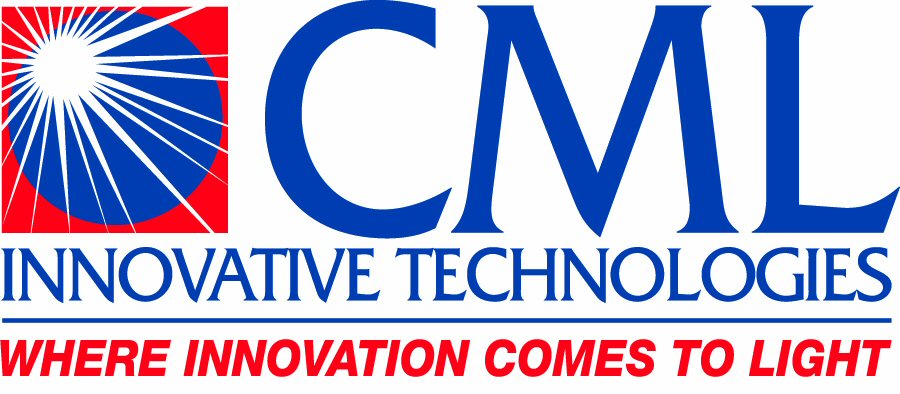 Utilising our years of technical knowledge and our background in lamp manufacturing, we at CML proudly introduce our new range of medical equipment replacement lamps.  Our extensive product line offers lamps for Endoscopy, operating theatre, microscope, and projector lamps to name just a few of the medical areas that we are able to supply replacements for.
In addition to our own CML brand of replacement medical lamps we are now in a position to be able to offer you many original OEM medical lamps from major equipment manufacturers including Ushio, Osram, Excelitas, Heine and Welch Allyn at very competitive pricing, thus saving you the end user money.
With over 180 lamp items currently available in this new range of lamps, many of which are held in stock at our centrally located modern UK warehouse facility, we are able to offer a same day dispatch for both domestic and European export orders if required.
Enquiry Form: http://www.epreston.co.uk/enquiries.php
Home Page: http://www.epreston.co.uk/epblog/