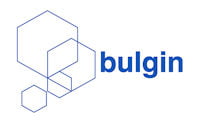 With ambient & environmental conditions such as water, moisture & extreme temperatures posing a constant threat to transport & infrastructure applications, reliable & robust solutions are vitally important in this sector.
From outdoor lighting & industrial meters to HVAC systems & surveillance cameras, rest assured that our industry leading solutions are built for maximum reliability & performance to support the challenging needs of various indoor, outdoor & industrial applications.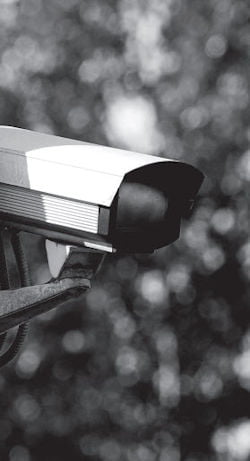 With applications such as surveillance cameras constantly operating in some of the world's most challenging outdoor environments, reliable data & power transmissions are vital for ensuring that they can operate 24/7 in harsh ambient conditions. To resolve this issue, we have created a wide variety of standardised rugged, lightweight & sealed connectivity solutions including field installable connectors & overmolded cable assemblies that can also be customised for your specific design & development needs.
Whether you require secure & reliable connectors for camera systems or robust anti vandal switches for door entry keypads, we are sure to have the right solution for your security application. We thrive on providing secure & reliable solutions that prevent downtime & minimise maintenance work for
applications where security & surveillance are a priority to your operations.
Applications:
• Traffic Cameras
• ANPR Cameras & Sensors
• Parking Control Camera
• Security Door Switch
• Door Entry Keypads
• Aerial Surveillance & Mapping
• Security Video Monitoring
• Portable Alarm Systems
• Unmanned Surface Vehicle
• CCTV Cameras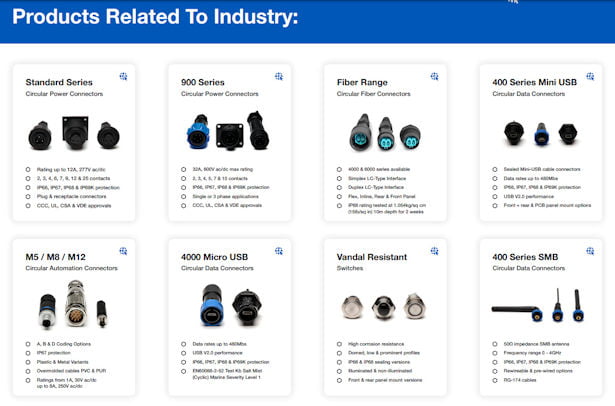 Enquiry Form: http://www.epreston.co.uk/contact/
Home Page: http://www.epreston.co.uk/epblog/