ATEX Pneumatic components is a serious option to consider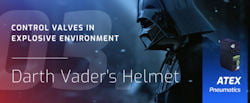 The original design of Darth Vader's armor didn't originally include a helmet. But today Darth Vader's helmet, combining a full-face breathing mask with a samurai helmet, is one of the most iconic designs of space fantasy cinema. Breathing under stress is a critical feature of the helmet.
"The respirator function is much more than a scuba tank regulator" observed a DesignLab quality engineer. We recommend highly reliable ATEX components to control the respirator valves in explosive environments.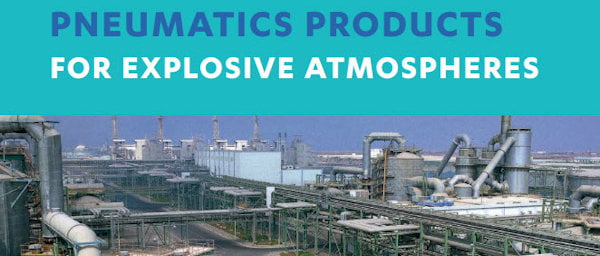 Enquiry Form: http://www.epreston.co.uk/contact/
Home Page: http://www.epreston.co.uk/epblog/