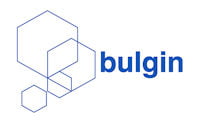 What Is It?
The Photoelectric Sensor is an interface which converts a photonic input to an analogue or digital output. It can be used to detect distance, presence or absence of an object using a light transmitter and a photoelectric receiver. The new Photoelectric Automation Sensor Series is a diffuse reflective sensor which can be used to detect objects up to 40mm away.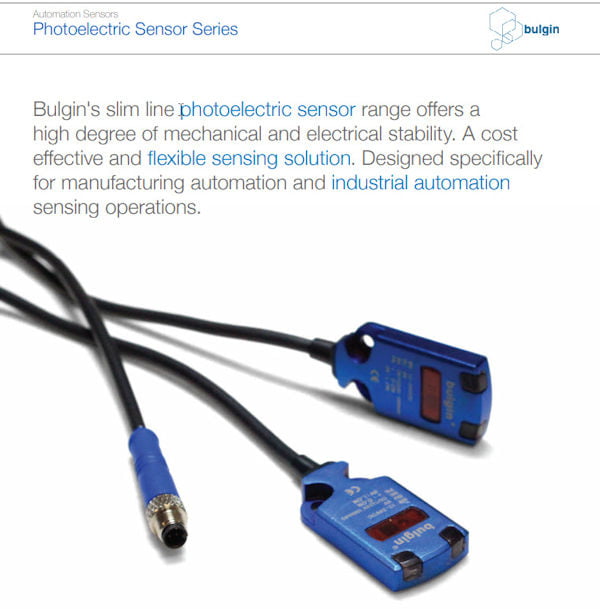 Why Buy It?
• Simple, secure and efficient design.
• Only require one sensor for your system as opposed to using other technology, such as retro-reflective or through beam.
• Achieve a watertight and dustproof seal to any standard M5 interface.
• Highly robust casing material Stainless Steel 316.
• Withstands a high degree of physical impact.
• Vibration tested to 10-50Hz double amplitudes. X.Y. Z. each direction 2 hours.
• Shock and Bump tested to 1000m/s², X.Y.Z. each direction 6 times.
Key Features:
• Sealed to IP67
• Stainless Steel 316 shell
• Cabled versions with or without connector
• 2M cable length
• <0.5ms response time
• NPN & PNP output
• Detection ddistance 1 – 40mm
• Light point diameter 5.0mm at 30mm
• Power supply voltage 12 – 24 VDC
• Ambient humidity 35 – 85%
• Operating temperature -10 to 50°C
• Small body, just 4.5mm thick
Enquiry Form: http://www.epreston.co.uk/contact/
Home Page: http://www.epreston.co.uk/epblog/