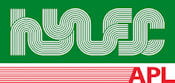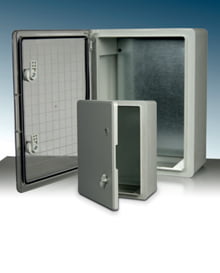 Hylec-APL, has launched a new series of patented door enclosures to complement its growing range of electrical housings and connectors. Constructed from flame proof ABS material the IP65 enclosures can be used in most internal and external applications.
* Ingress protection and combustible standards IP65 and IK08
* Suitable for external locations including exposure to salty sea air
* Eight sizes available
* Steel back plate, mounting wall brackets and lockable key as standard
* Transparent polycarbonate door options available 
.
Enquiry Form: http://www.epreston.co.uk/enquiries.php
Home Page: http://www.epreston.co.uk/epblog/