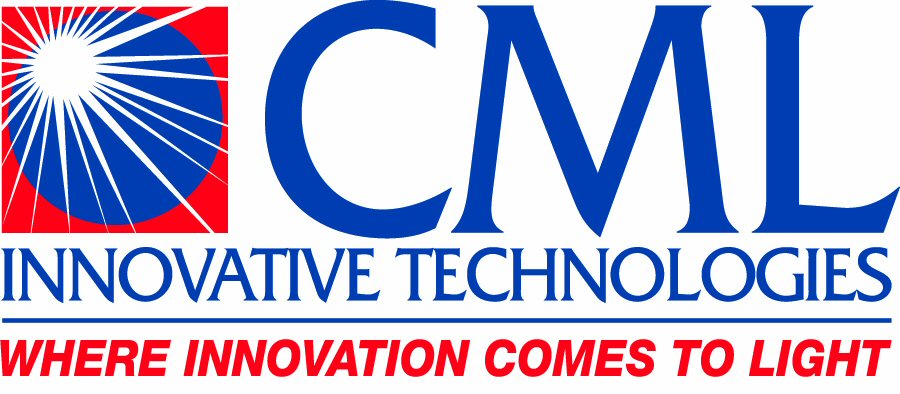 CML IT presents a totally new concept in LED Indicators… uLED. With a unique mix of RGB LED and microcontroller technologies, uLED allows the user to easily implement advanced features.
Features and Benefits:
* Each LED indicator is pre-programmed with 4 operating modes – each of which can be selected by the end-user.
* No expert knowledge is required, pre-programmed options are easily selected using external terminal connections.
* A range of standard models is available with customer specific items available upon request.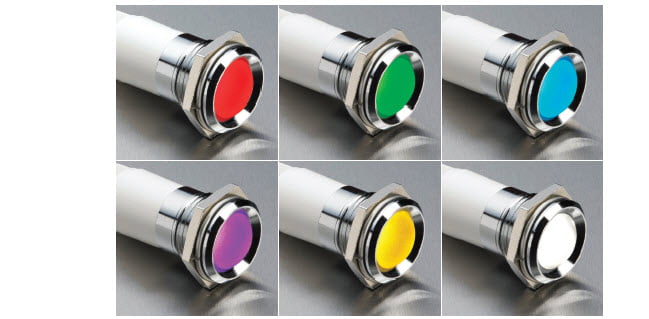 Enquiry Form: http://www.epreston.co.uk/enquiries.php
Home Page: http://www.epreston.co.uk/epblog/