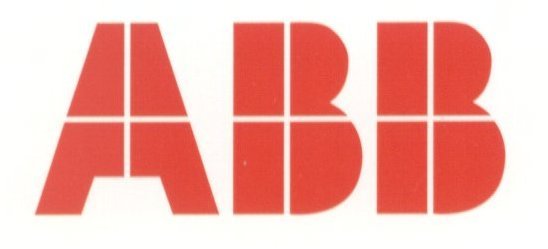 ABB now has a new range of control panels with graphical displays, ranging from the standard model (CP410) to a model with a colour touch screen (CP450).
These control panels are ideal   human/machine interfaces within automated processes, providing more transparency and efficiency.
Depending on the model, the CP400 range offers a wide variety of functions such as alarm and validation management, Ladder and Macro functions for local information processing, multi-language display (five languages), importing of variables from other software applications, screen manager and off-line and on-line simulation to facilitate fine tuning.
All models are fitted with a 32-bit RISC processor and 4Mb of Flash memory to ensure the rapid processing of large quantities of information.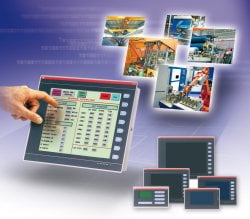 All the products in the new range are able to communicate with the ABB AC31 and AC500 controllers, as well as with all major PLCs.
They can also be connected to a printer, a keyboard and a modem. Furthermore, from the CP430 and above, an Ethernet connection is available.
The entire range can be quickly and easily programmed and configured using a single software application.
Available functions:
• Alarm management
• Trend lines
• Multi-language
• Password protection
• Macro or Ladder
• Off-line and on-line simulation
• Real-time clock
• Validation management
• Animated Gifs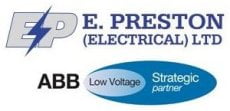 Enquiry Form: http://www.epreston.co.uk/enquiries.php
Home Page: http://www.epreston.co.uk/epblog/