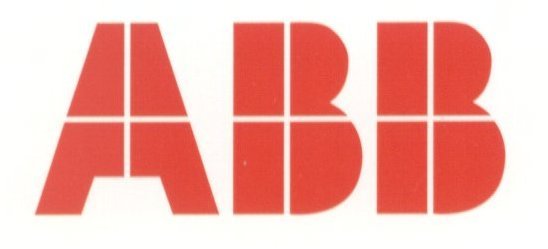 ABB has launched a range of miniature circuit breakers (MCBs) aimed at OEMs, panelbuilders and the industrial sector. The System pro M compact® incorporates a number of new features designed to eliminate wiring connection errors.
A key feature is the positioning of the cabling terminal in front of the busbar connection terminal, making both terminals easier to access and see. By placing both terminal ports at the bottom of the MCB, connections can be made secure by using only one screw to fasten both the busbar connection and the electrical cabling into their respective terminals.
ABB has also introduced auxiliary contacts for the pro M compact® range, which can be added to the bottom of an MCB instead of the side. Saving up to 50% space in enclosures, this feature increases the number of auxiliary contacts which can be installed, expanding the number of remote monitoring options. Plug-in connectivity also makes the contacts simple to connect.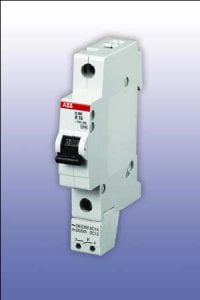 The pro M compact® MCBs also offer a reduced height compared to ABB's previous range, saving around 2cm of space per MCB. This provides additional installation space for when space is at a premium.
ABB's patented release system enables easy removal without the need for a screwdriver. Release connectors on the back of the devices allow them to be simply disconnected from the busbar after turning power off and disconnecting the wiring.
The pro M compact® range is suitable for use worldwide as the materials used to manufacture them exceed standards for both European regulations for RoHs and UL, the US directive for electrical components. The pro M compact® MCBs can be ordered ready for installation for both Europe and the US. A Europe-only version is also available.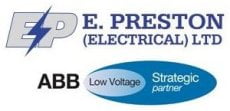 Enquiry Form: http://www.epreston.co.uk/enquiries.php
Home Page: http://www.epreston.co.uk/epblog/