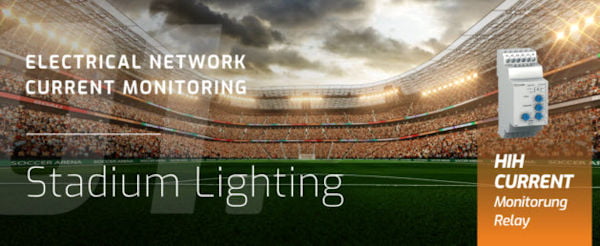 Crouzet HIH Relays monitor the stadium lighting electrical network current in order to alert the maintenance team as soon as a failure occurs.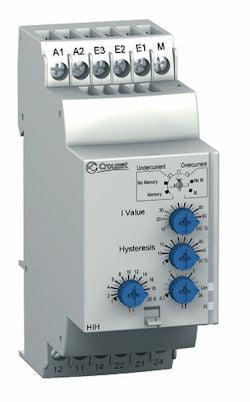 The Olympic Committee defines strict standards for stadium lighting. The luminosity must be uniform on surfaces during the games to ensure an equity between athletes and an optimal quality of television broadcasting.
To ensure a top quality lighting of the event, the regulation imposes a maximum duration of 20 minutes between the breakdown and the repair of a stadium projector. That is why it is key to equip each stadium and playing field with a system checking the operating condition of the headlamps.
Features:
• Control of AC and DC currents
• Automatic recognition of AC/DC
• Measurement ranges from 2 mA to 10 A
• Choice between over and undercurrent
• True RMS measurement
• Selectable latching (memory) function
Enquiry Form: http://www.epreston.co.uk/contact/
Home Page: http://www.epreston.co.uk/epblog/