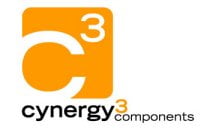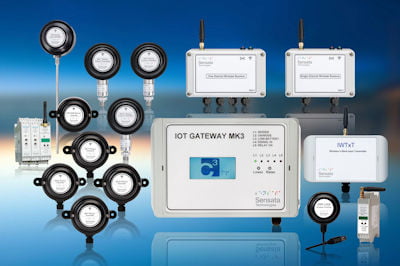 Cynergy3 are pleased to announce the launching of their new IoT Portfolio. The IoT Portfolio includes 6 new transmitters and 3 new receivers, enhancing their existing product offering.
As the demand for wireless sensor networks increases in the development of smart infrastructure, Sensata is positioned as a key provider of wireless solutions.
By developing enabling products, such as receivers and IoT gateways, Sensata is expanding the solution set to directly meet customers needs.
Markets & Applications
• Smart Factories & General Manufacturing
• Alternative Energy
• Chemical
• Electronics
• Food & Beverage
• Machine Tool
• Packaging
• Semiconductor
• Oil & Gas
• Remote environmental/structural monitoring
• Many more…
Enquiry Form: http://www.epreston.co.uk/contact/
Home Page: http://www.epreston.co.uk/epblog/