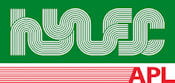 The Kwik Fix cable gland from Hylec-APL has been designed to offer installers speedy installation for applications where access to the interior of a bulkhead or enclosure is restricted. The gland, which is especially suited to switch cabinets and cooling and heating systems, can be used to form a quick, easy IP68 cable transit.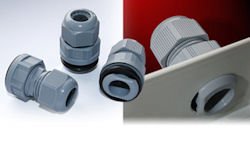 Easy Installation Process
*  No separate locknut required
*  Assembly from one side only
*  Available in M16/20/25
*  Polyamide PA6 V2 Black and Grey
*  IP68 protection
*  Applies to Hylec cable gland series K341
.
Enquiry Form: http://www.epreston.co.uk/enquiries.php
Home Page: http://www.epreston.co.uk/epblog/