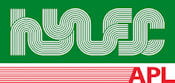 While most waterproof electrical connectors on the marked are cumbersome and awkward to install, Hylec-APL has bucked the trend with its weatherproof range. Its latest offering, the mini-TEETUBE, has a diameter that is smaller than a 50p piece yet offers IP68 protection in a matter of minutes.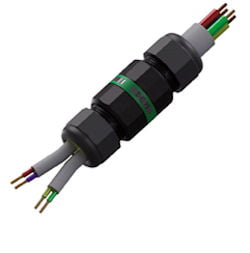 * 2, 3 or 4 pole IP68 connections.
* Compact size/Rapid installation (68mm long and 23mm Ø)
* Wire piercing terminal options available.
* Uses terminal housing as part of the connector body.
* Registered design.
.
Enquiry Form: http://www.epreston.co.uk/enquiries.php
Home Page: http://www.epreston.co.uk/epblog/