Obsolete Saia-Burgess Parts
Although Saia-Burgess has discontinued the manufacture of the popular part M3BRMA there continues to be regular on-going demand for this switch from varied industries and applications.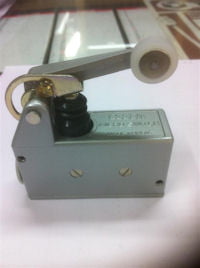 Contact E. Preston Electrical to receive information about the alternative offered for this obsolete part.  Equivalent part for M3BRMA is now available with virtually the same form, fit, function and quality that will make this part available long into the future.
What about other Saia-Burgess obsolete parts.  We also offer direct alternatives to old parts such as M3BRML, 4CRQ, 4CR7, 4CRQR2, CB, CBL, CQR2, CR Series, CT Series & PN4 Series.
.
Enquiry Form: http://www.epreston.co.uk/enquiries.php
Home Page: http://www.epreston.co.uk/epblog/