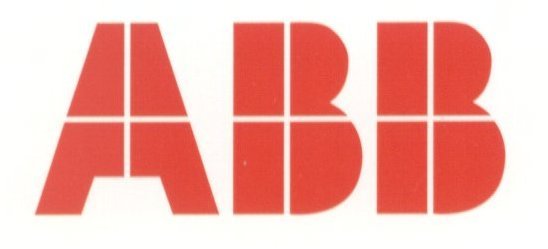 ABB has significantly enlarged its range of switch-mode power supply devices (SMPS). Supplementing the existing range of tried and tested SMPS products of the CP series for nominal currents of 0.3A up to 20A, there are now new CP-S and CP-C series for the range between 5 to 20A available.
The SMPS devices of the CP-C series are characterized by their modular, plug-in functional modules that extend the functionality of the devices tailored to the requirements of the customer. The CP-C MM signal module for example monitors the input and output voltage, and has a remote-OFF function. More plug in modules are under preparation.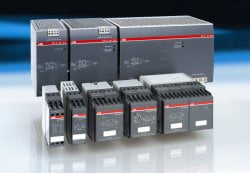 There are also manifold applications for the CP-S devices that – while offering the same modern and powerful technology – dispense with some of the extra features of the CP-C series.
All power supply units of the CP, CP-S and CP-C series are primary SMPS: they guarantee the best possible efficiency (>88%), minimized losses, environmental compatibility and cost efficiency.
Characteristics:
CP-S range
• Selectable input voltage 85-132VAC/184-264VAC, 220-350 V DC
• Fixed output voltage
CP-C range
• Autorange input 85-264VAC, 100-350VDC
• Adjustable output voltage 22-28VDC
• PFC (power factor correction)
The new CP-S and CP-C range power supplies feature power reserve of up to 50%. The 5A and 10A models have pluggable, double connection terminals, and LED indication "OUTPUT OK". All of them are CE marked, the C-Tick mark and the cULus (508) and UL60950 approvals are under preparation.
Enquiry Form: http://www.epreston.co.uk/enquiries.php
Home Page: http://www.epreston.co.uk/epblog/