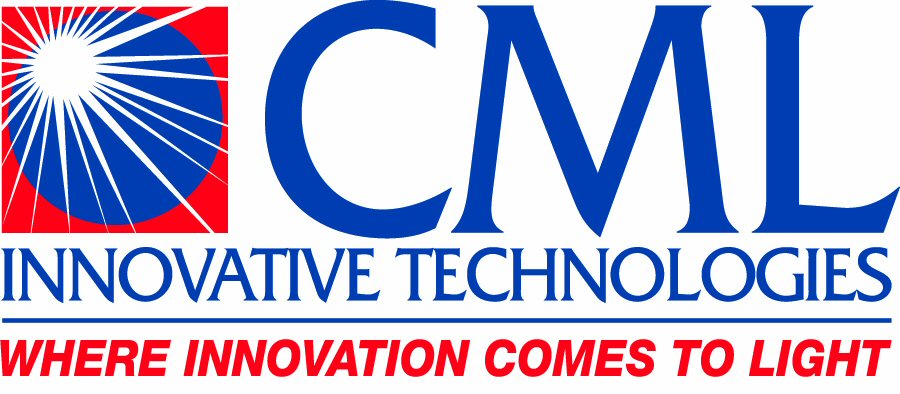 February 2006 – In order to test new LED lighting concepts, CML Innovative Technologies equipped three KTM enduro motorcycles with LED lighting system prototypes for the inaugural "Desert Logic" rally for such motorbikes. Philippe Gosselet from CML-IT in Besançon, France, one of the company's engineering centres of excellence for light design, kitted out the bikes for the rally. He also formed part of the CML-IT/KTM team riding them to a winning position after seven days and 1000km in the desert of southern Tunisia.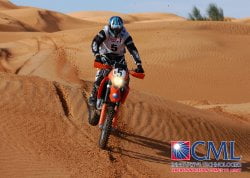 All LED lighting systems used on the motorcycles were specifically designed to withstand the difficult environmental conditions in the desert (big temperature changes from very hot at day to very cold at night, high winds containing grains of sand and constant shocks and vibration from riding in sand and over dunes). Due to the low power requirements of the LEDs, the batteries of the bikes experienced only minimum drain from CML-IT's LED lighting systems.
Each motorcycle featured a high power LED brake light offering increased security in conditions with limited visibility. A LED system illuminating the roadmaps with high brilliance white LEDs ensured roadmaps were readable in all lighting conditions. A rheostat enabled the system to be adaptable to ambient luminosity. A security system consisting of two high power LEDs blinking consistently at the front and back of the bikes allowed the riders to be seen in the pitch black of the desert nights.
Created and organized by Fabio Fasola, Italian specialist of enduro and long-distance motorbike rallies, the first "Desert Logic" enduro motorbike rally took place from December 3 to December 10, 2005 in South Tunisia. The venue for this first event, which totalled 1000km of links and specials tests, was the oasis of Ksar Ghilane.
Enquiry Form: http://www.epreston.co.uk/enquiries.php
Home Page: http://www.epreston.co.uk/epblog/