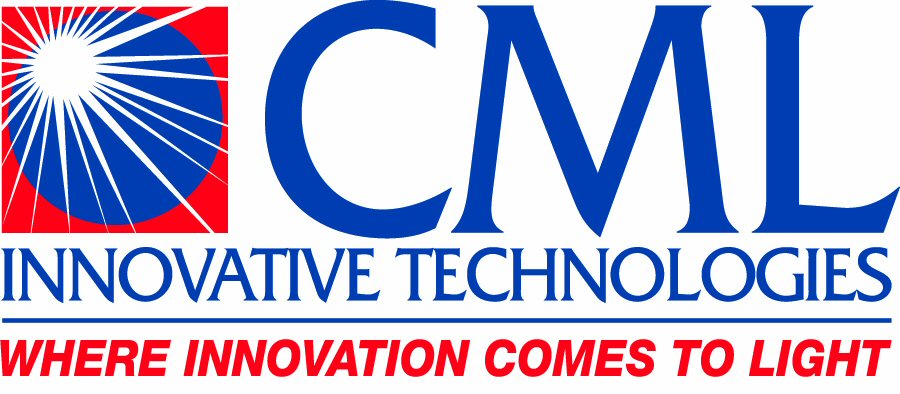 CML Innovative Technologies are pleased to announce the appointment of specialist distributor, E. Preston (Electrical) Ltd, to its UK Franchised Distribution Network. 
E. Preston Electrical, a switch and electromechanical specialist, have built a sound reputation for their technical skills and attention to service and are expected to add more emphasis to design-ins within new market sectors, complementing the successful work being carried out by the existing network.
Stefan Keller, Director Global Marketing, commented; "New business is what every company is seeking and we believe with the addition of E. Preston Electrical our Network will bring additional growth."
CML Innovative Technologies provides its customers with one-stop lighting solutions and uses state-of-the-art computer aided design to help customers develop innovative solutions at the earliest stages of every project.  The company can help refine customer concepts, develop specifications, create working prototypes; and with over 150 years of concept, design, and manufacturing experience, CML is uniquely qualified to serve the industries lighted component requirements. 

E. Preston Electrical have now added to their range the most comprehensive line of lighting components in the industry and communication with our partners is key to our mutual success.  CML look forward to having E. Preston Electrical part of our existing reputation for providing superior quality, reliability, value, and service.
March 2006
Enquiry Form: http://www.epreston.co.uk/enquiries.php
Home Page: http://www.epreston.co.uk/epblog/