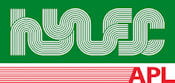 Hylec-APL venting elements are the ideal accessory for preventing the build-up of condensation in vital electrical enclosures and improving their protection against water ingress. The breathable membrane is installed in applications where temperatures may vary and allows the internal air pressures to equalise without drawing in any moisture from the air.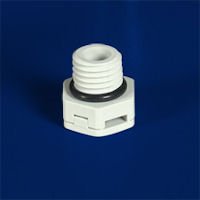 • Easy to install on any standard enclosure design
• Available with IP66, IP67 and IP69K protection
• M12 thread in black or grey colours
• Typical flow rate 90-130ml/min/cm2 at Ap=0.01 bar
.
Enquiry Form: http://www.epreston.co.uk/enquiries.php
Home Page: http://www.epreston.co.uk/epblog/