No need to worry about the fish – our Buccaneer connectors are designed to work securely and safely in the most hostile conditions, including underwater, in deserts or in freezing temperatures. A full range of environmentally sealed circular connectors designed to provide secure and safe connections in harsh or hostile conditions, with IP ratings from IP68, to IP69K.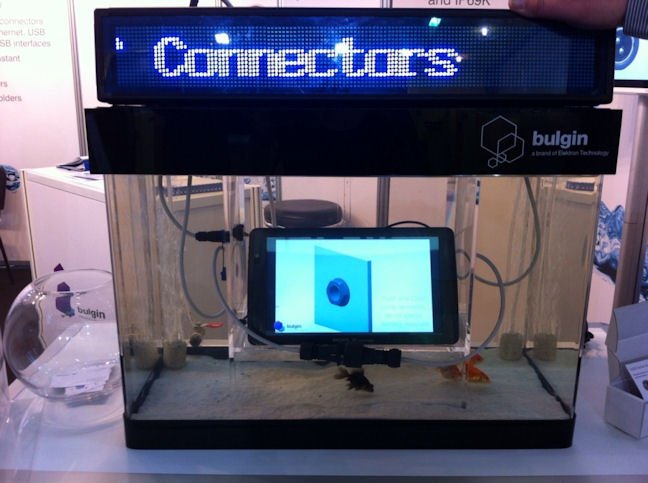 The increasing demand for connectivity in networked industrial applications means that environmentally sealed connections are required to provide safe and secure data and power transfer in evermore harsh or hostile conditions.
The IP69K rating is designed to meet the needs of high pressure, high temperature wash-down applications. The rigorous dust and liquid protection this rating ensures is now benefitting a wide range of markets, including marine, food processing, pharmaceutical manufacture and waste treatment. Bulgin's popular range of Buccaneer connectors – including the 900 Series Buccaneer, Standard Buccaneer, Ethernet Buccaneer, USB Buccaneer and Mini USB Buccaneer – have now been independently tested to meet this demanding standard.
This additional rating highlights the high quality and exceptional value of the Buccaneer range, providing engineers with guaranteed performance and greater design confidence for virtually any application.
.
Enquiry Form: http://www.epreston.co.uk/enquiries.php
Home Page: http://www.epreston.co.uk/epblog/