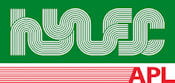 Hylec-APL's latest small sized Paguro junction box utilizes an innovative adaptor which allows it to accommodate a wide range of cable diameters whilst still maintaining good cable retention. The junction box is ready packaged with a silicone sealing gel to ensure IP68 ingress protection.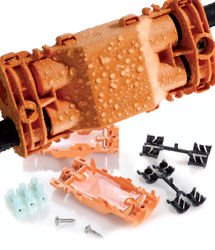 * Specialised adapters allow secure entry for cables between 6.5mm to 12mm Ø
* Small footprint of only 44 x 95 x 24mm
* Supplied with 3 or 4 pole terminal block.
* Silicone gel is supplied pre-loaded so the product is ready to use.
* The silicone gel features a unique elastic memory which enables re-wiring of the junction box without replacing the gel.
* IP68 protection provides ingress protection when fully submerged in water or buried below ground. 
.
Enquiry Form: http://www.epreston.co.uk/enquiries.php
Home Page: http://www.epreston.co.uk/epblog/