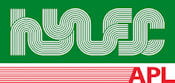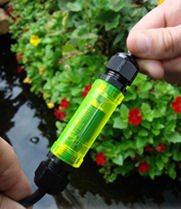 A leading supplier of professional garden lighting, irrigation, pond and associated structural wiring products recommends Hylec-APL's patented weatherproof connectors for outdoor garden applications. The range includes connectors, plug & sockets and junction boxes.
* IP68 ratings available.
* Patented design for simple installation.
* Smallest IP68 junction box on the market.
* UV resistant polymer construction.
* Easy access for maintenance.
* Up to 8 pole connection options.
.
Enquiry Form: http://www.epreston.co.uk/enquiries.php
Home Page: http://www.epreston.co.uk/epblog/