Idem Safety Switches has introduced the GLS-SS Line range of fully Stainless Steel Safety 'Grab Wire' Rope switches as an addition to the existing Guardian Line range, the world's most comprehensive range of Grab Wire Safety switches covering all applications and industry sectors.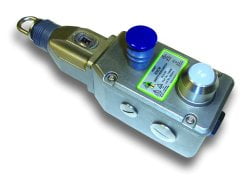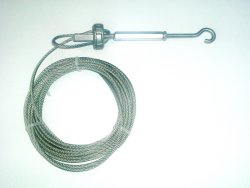 The Stainless Steel 316 GLS-SS switch is designed to cope with the rigorous demands of the food, beverage and pharmaceutical environments as well as satisfying the oil, gas and petro-chemical industries by offering an Explosion proof version.
To fully support stainless steel applications Idem have also added a fully Stainless steel rope (without pvc covering) which along with a stainless steel version of the patented tensioner gripper system provides fast and reliable rope connectivity  and requires no frequent re-tensioning.
Enquiry Form: http://www.epreston.co.uk/enquiries.php
Home Page: http://www.epreston.co.uk/epblog/