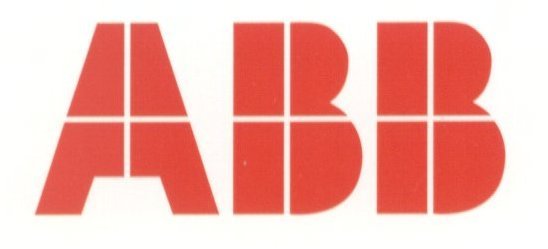 Power without any doubts
Modern power supplies are a vital component in most areas of energy management and automation technology. The new CP-E range power supplies are the youngest members of the ABB power supply family. This range offers types with output voltages from 5 V DC to 48 V DC at output currents of 0.625 A to 3 A.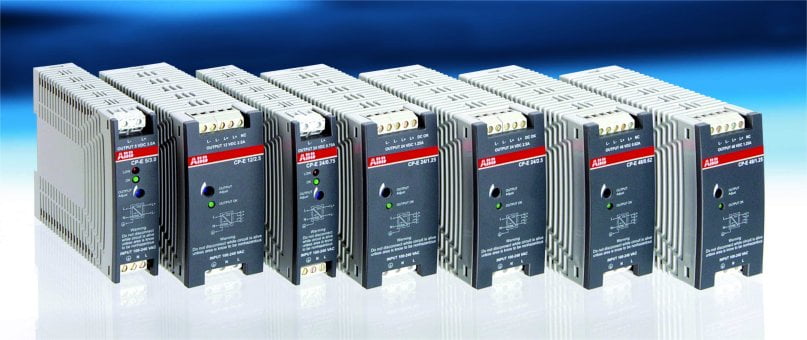 A high thermal efficiency corresponding with low power and heat dissipation, allow the operation without forced cooling. Functionality has been enhanced while the number of different types has been considerably reduced.
All power supplies of the new CP-E range are approved to all relevant world-wide standards (cULUS, IEC/EN 60950, etc.) and have both CE and C-TICK marks.
Characteristics of the CP-E range
• Output voltage 5 V, 12 V, 24 V, 48 V DC
• Adjustable output voltages
• Output current 0,625 A, 0,75 A, 1,25 A, 2,5 A, 3 A
• Power range 18 W, 30 W, 60 W
• Auto range input 100…240 V AC range (85…265 V AC, 90…375 V DC)
• High efficiency of up to 87…89 %
• Low power dissipation and low heating
• Free convection cooling (no forced cooling with ventilators)
• operating temperature range –10…+70°C
• Open-circuit, overload and short-circuit stable, automatic recovery
• Integrated input fuse
• U/I characteristic curve (fold-forward behaviour at overload – no shutdown) for devices > 18 W
• Redundancy unit CP-A RU offering true redundancy
• Status LED "OUTPUT OK"
• DC OK output (transistor) for 24 V devices (> 18 W)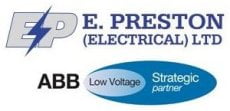 Enquiry Form: http://www.epreston.co.uk/enquiries.php
Home Page: http://www.epreston.co.uk/epblog/