Crydom Solid State Relays (SSRs) are utilized in numerous medical applications. Crydom SSRs are used to control motors in hospital beds, examination tables, and rehabilitation equipment. SSR's are also widely used for heating controls in sterilization equipment, blood warming units, and incubators.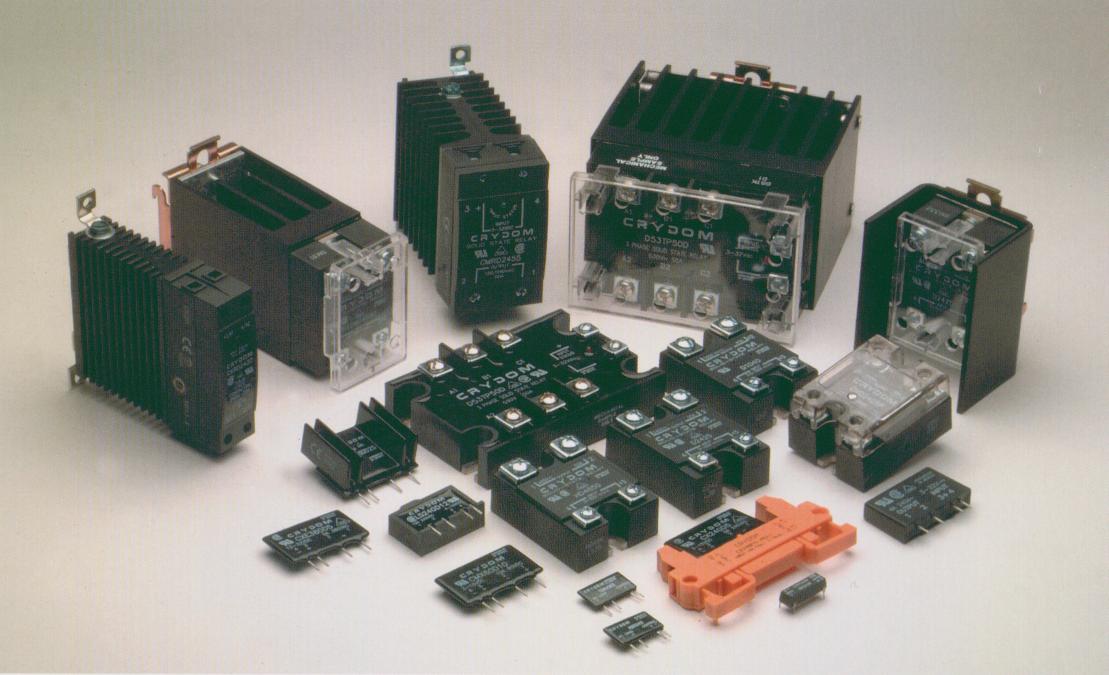 Since Crydom SSRs utilize silicon for switching loads and therefore have no contacts that arc, contact contamination and the danger of sparking are eliminated. Coupled with an epoxy-filled encapsulation, the Crydom SSR is resistant to steam and other sterilization techniques.
The recent introduction of the Crydom MC series of SSR/controllers is an all in one solution that includes both a controller and a Crydom SSR in one package to control temperature, phase control, or soft start, soft stop functions.
Enquiry Form: http://www.epreston.co.uk/enquiries.php
Home Page: http://www.epreston.co.uk/epblog/