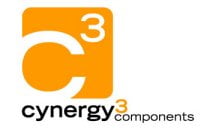 Cynergy3 now has switches for High Temperature, High Pressure, or Hazardous Area use, and continue to develop new products to meet customers specific requirements.
Cynergy3 have recently developed further custom switches for small ink reservoirs in industrial inkjet printers, having supplied switches to printing machine manufacturers for more than 10 years.  Other custom switches are used in vending machines, aircraft food heating, wall kettles, automatic vehicle lubrication systems, drinking water fountains, pump systems, dishwashers and medical equipment.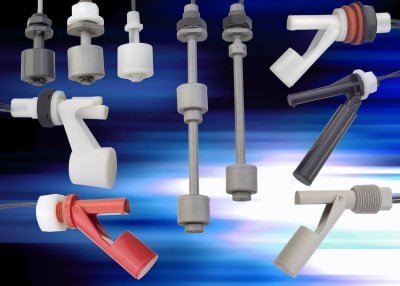 Cynergy3 manufacture switches in a wide range of plastics, brass and stainless steel suitable for most liquids and environments.  These can be supplied from stockists or built to order at the factories in Wimborne and Christchurch, Dorset.
Approvals for float switches include WRAS, UL, Lloyds register, ATEX EExd 11C T110C and ATEX EEx ia 11C T4
Enquiry Form: http://www.epreston.co.uk/enquiries.php
Home Page: http://www.epreston.co.uk/epblog/